Gate of India
Donated By:
Gate of India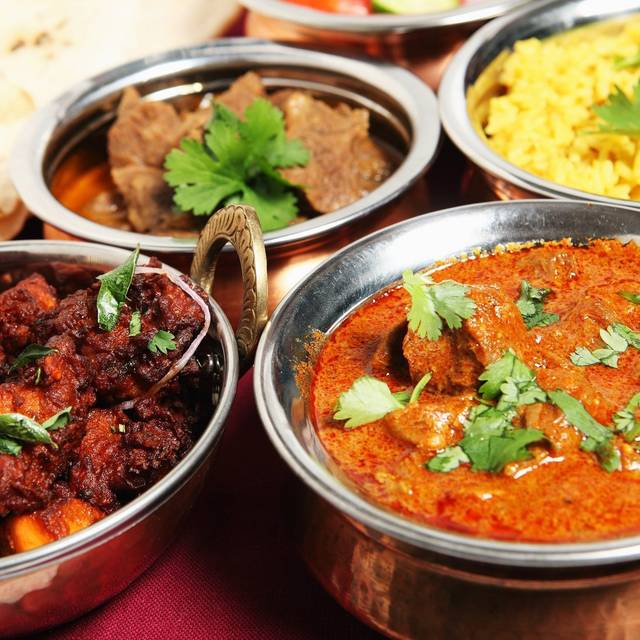 $20 Gift Certificate. Valid only at Hamilton location. Dine in only. Expires February 10, 2021.
Indian food, as it should be, is made to order from the freshest ingredients. Try Gate of India Restaurant's authentic and delicious Indian dishes, including chicken, lamb or shrimp grilled over live coals in a genuine tandoor oven. Vegetarian Options. Multiple winners of "The Best Indian Restaurant, Food and Best Curry" in the Hamilton Spectator, Burlington Post and View Magazine.
Located at 201 James Street N. in Hamilton.
| Date | Name | Amount of Bid |
| --- | --- | --- |
| Monday, March 30, 2020 - 9:40pm | LSGarland | $22.00 |
| Thursday, March 26, 2020 - 11:02am | ES | $20.00 |
| Saturday, March 14, 2020 - 9:53pm | Karen T-K | $15.00 |
| Tuesday, March 10, 2020 - 3:07pm | Sharan | $8.00 |